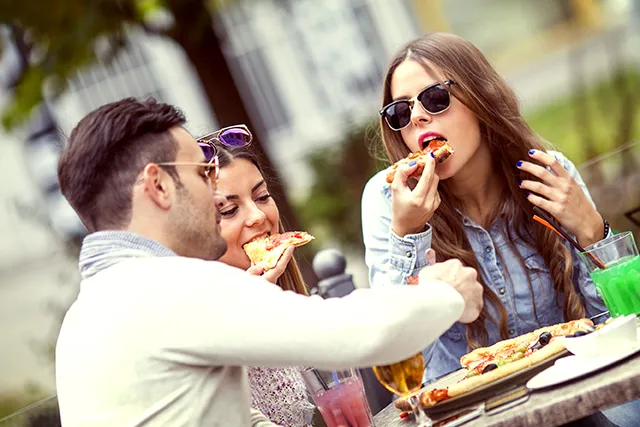 REEFER TRANSPORTATION
NCS handles sea freight for all types of refrigerated food, ranging from meat to fruits, dry goods and starch foods. We can even offer door-to-door deliveries.
We know our customers are delighted to have someone else deal with all difficulties concerning food transport. That is why we offer a complete service, from transport to dealing with import and export formalities.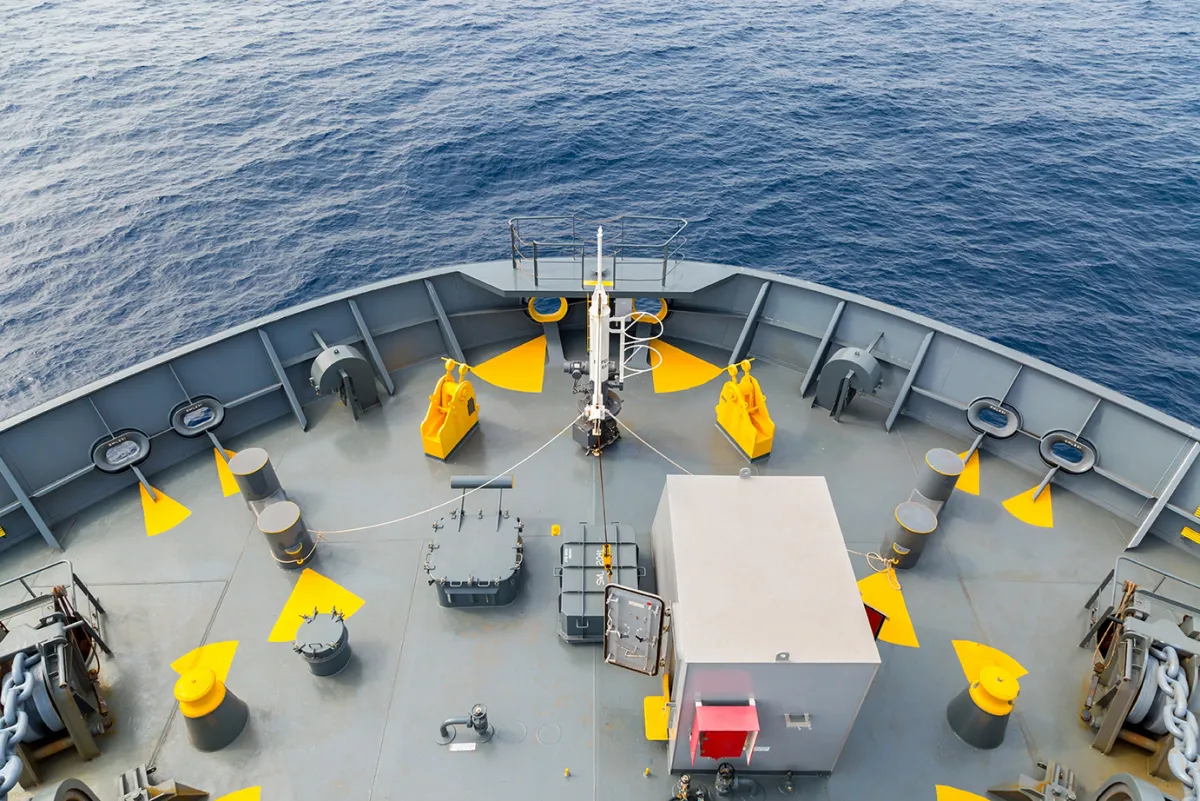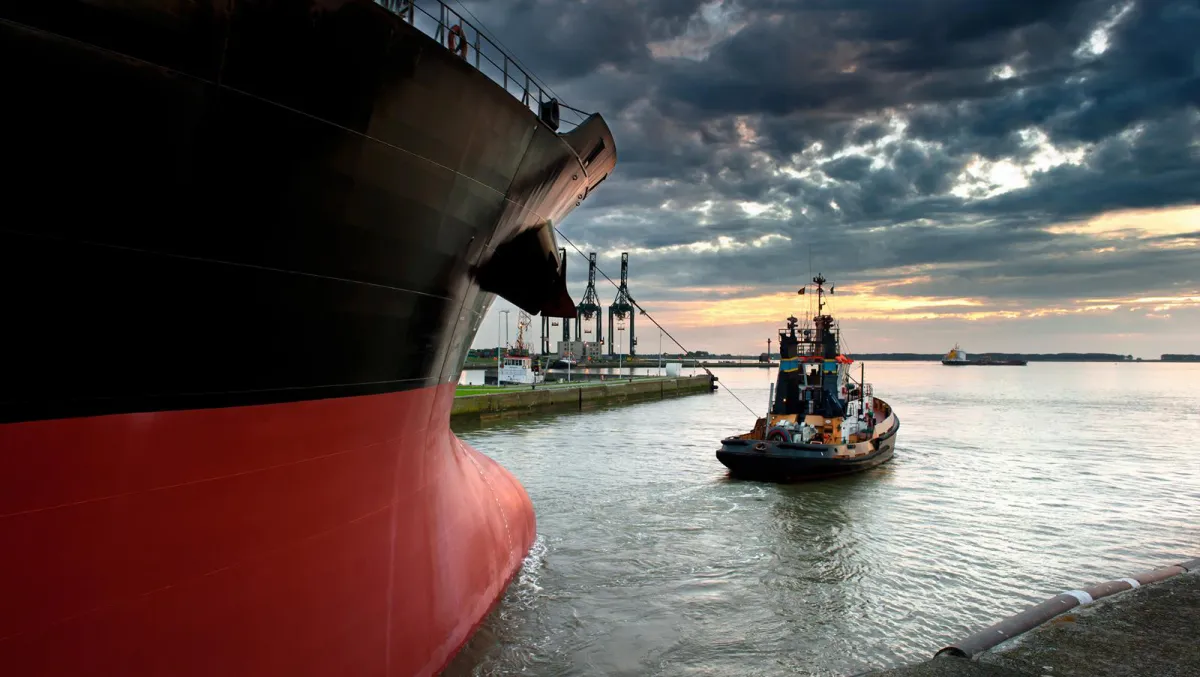 GLOBAL NETWORK
NCS is a freight forwarder, specialising in the worldwide overseas transport of food in refrigerated containers via major European ports including Antwerp, Zeebrugge, Rotterdam and Le Havre. Thanks to our extensive network we are able to guarantee our customers fast, high-quality transport.
Take a look at our shipping routes
WHAT WE DO
We offer a whole array of services. Besides shipping refrigerated food between continents, we can also take care of the following:
Container haulage by road, rail and inland waterways
Drawing up bills of lading (the document for overseas transport)
All import and export formalities for shipments entering or leaving Europe
Drawing up various certificates
Taking out transport insurance and issuing insurance certificates
Contact us for more information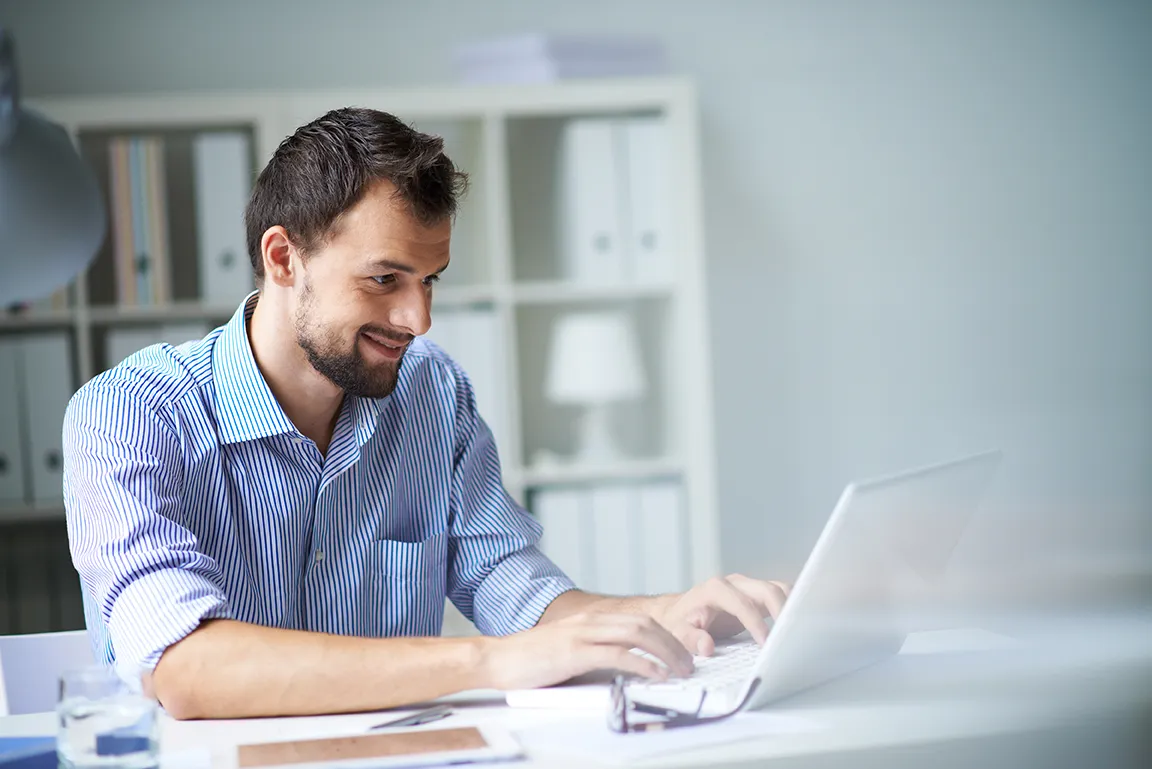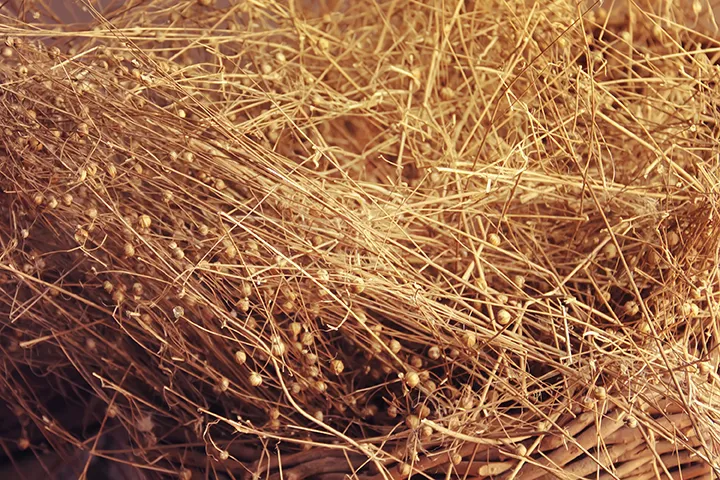 FLAX TRANSPORTATION
Besides food transport, we are also experts in shipping flax from and to all continents. Thanks to our many years of experience, here at NCS we know exactly what constitutes the best transport conditions for flax.